Unlocking Mexico City
This is a brief, highly subjective guide to Mexico City. I am sure B and I missed a ton while there, but here's what we've explored. There are three things that sping out immediately: the colors, the materials, the food and the design. For those who love these things, you should visit D.F.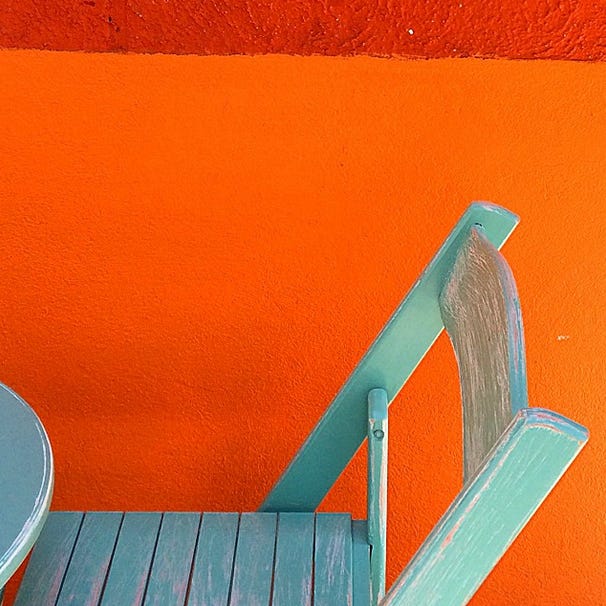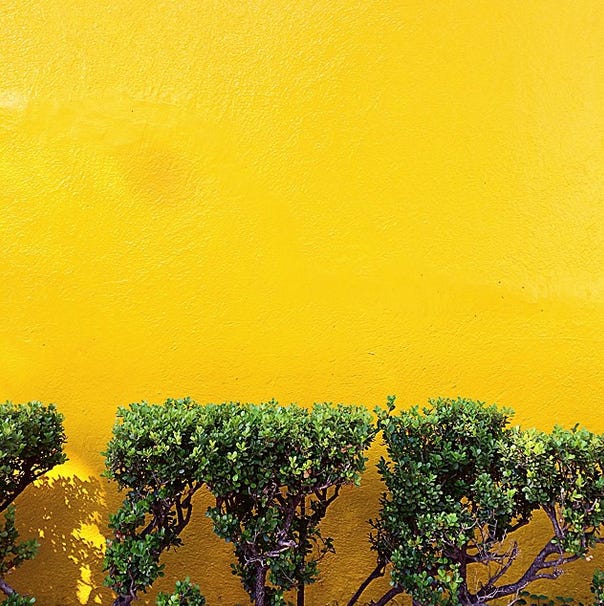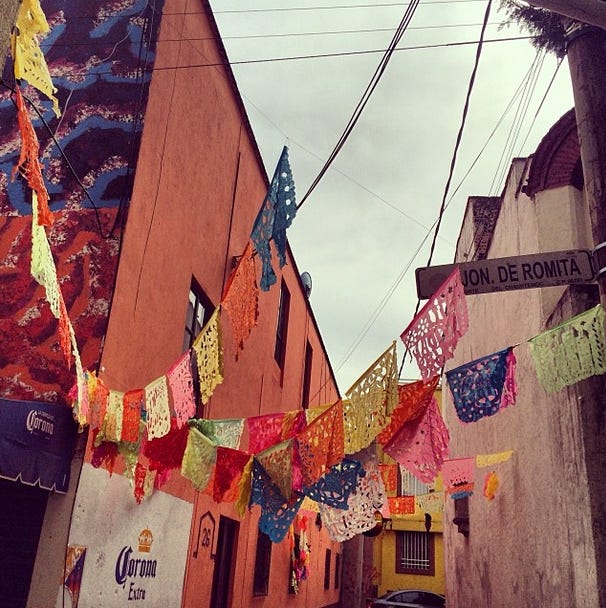 Don't try to walk from one neighborhood to another. Uber is incredibly cheap (around $3) and Mexico City is criss-crossed with major highways (imagine BQE running along 14th street and you'll get the idea). You'll lose energy and walk through some really rough landscape. Best is to stay in Condesa, more specifically on Avenida Amsterdam if possible. The avenue goes in circle around the beautiful Parque Mexico and is lined with cafes, breakfast places, restaurants and design stores. Stay at Condesa D.F. hotel or in one of AirBnBs in the area.
From there, take Uber if you want to go to Polanco, Reforma, Chapultepec or to see Museo Somaya. Otherwise, you can walk to Roma. Roma and Condesa are best neighborhoods to walk around. If you decide to stay in Roma, definitely do so at La Valise Hotel (thanks Colin).
Places to have breakfast at are Ojo de Agua, Milo's, Cafe el Ocho or Origenes. (That is, if you are into healthy stuff — it won't be any less tasty, I promise). All of them are super comfy and are great for people watching. You can just go and have an extra-long breakfast and read, too.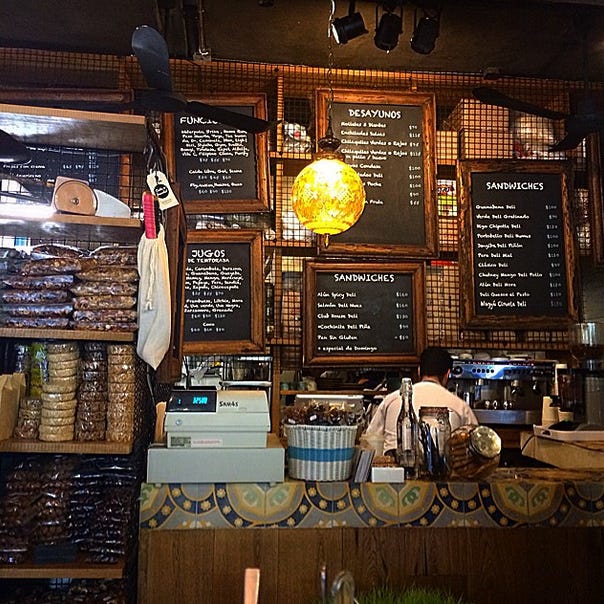 Ojo de Agua
For lunch, I recommend going to Cafebreria El Pendulo and sit outside by the fountain. There's a bookstore attached to it and you can spend a lazy afternoon in the yard. The hidden gem for tacos is El Turix, which is the size of the shoebox but has amazing tacos and is frequented by locals. Don't pass on it. If you want something more fancy, go to Cantina No. 20, which has a nice garden and excellent cocktails. Contramar and Entremar are great choices for seafood, Azul Condesa for fancy Mexican feast, and Mexhi Bocu, Padam and Franca Bistro in Roma Norte are good options for French-plus-Mexican-food-combos. Nice interiors, too. Rosetta is a great italian place also in Roma Norte and make sure to stop by there, too.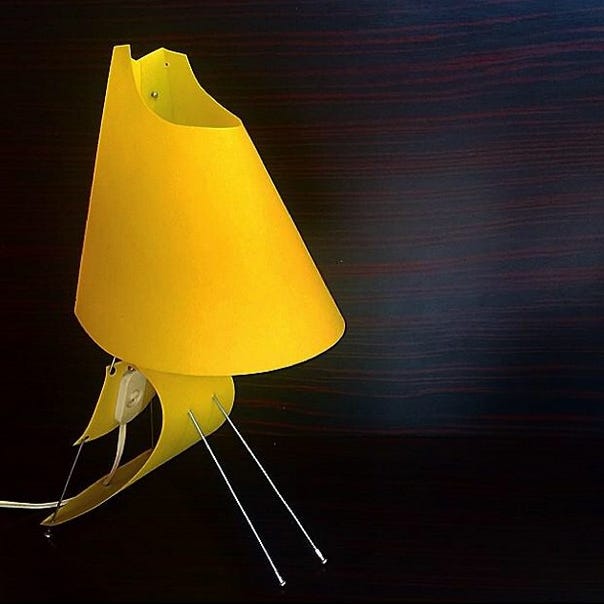 Four Seasons garden is great for an afternoon tea or cocktail as is King Cole bar in St. Regis hotel across the street in Reforma. Or, check out Hotel Habita's rooftop bar in Polanco. It has two levels and features a pool and a fireplace.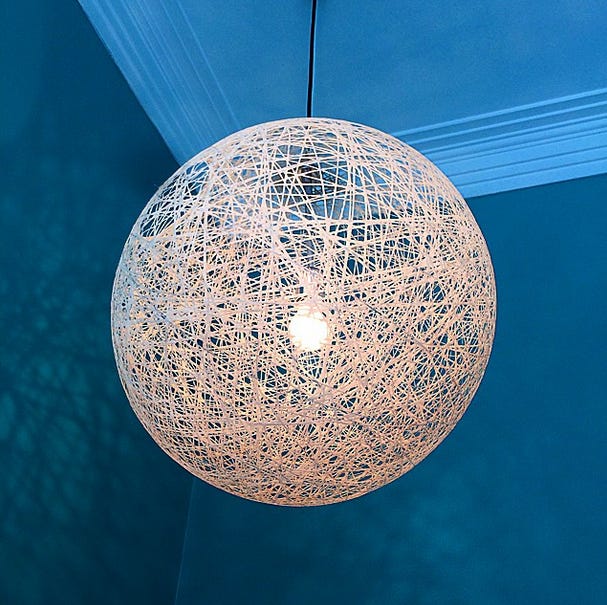 Condesa DF restaurant
We went to El Califa in the evening for great tacos, but this isn't my top choice interior and atmosphere-wise. Jules Basement and Licoreria Limantour are my favorite bars (make sure to make a reservation before you go, they are very much into that). I had the best hot milk & whiskey cocktail there called Milkshake. There's also Lounge Brick in Roma and Salinger in Condesa.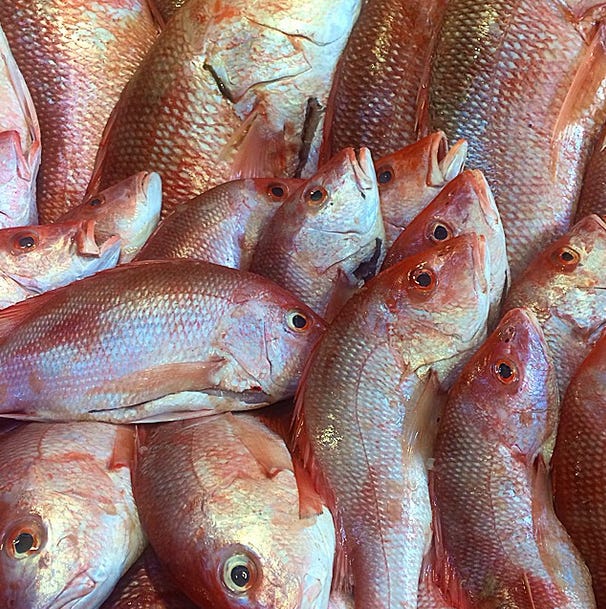 For shopping, go to Common People for an ambiance as much as for the items. Think combo of Opening Ceremony and Dover Street Market, sprawled across 4 floors. Other stores include Sioux, Goobye Folk and Lemur. There's also Chic by Accident, which is a must-visit, but make sure to take Uber to get there. Vintage stores are abound in Mexico City so you are into getting yourself something unique and sparkly pay attention to those. We also went to El Mercado de San Juan, which was a really good idea. Highly recommended.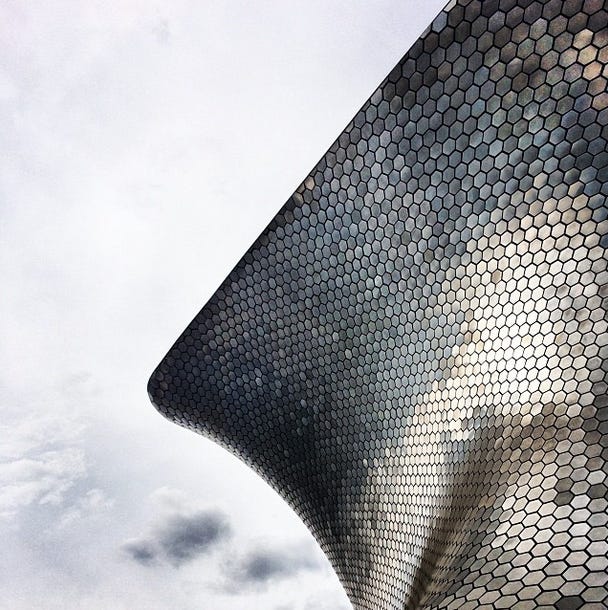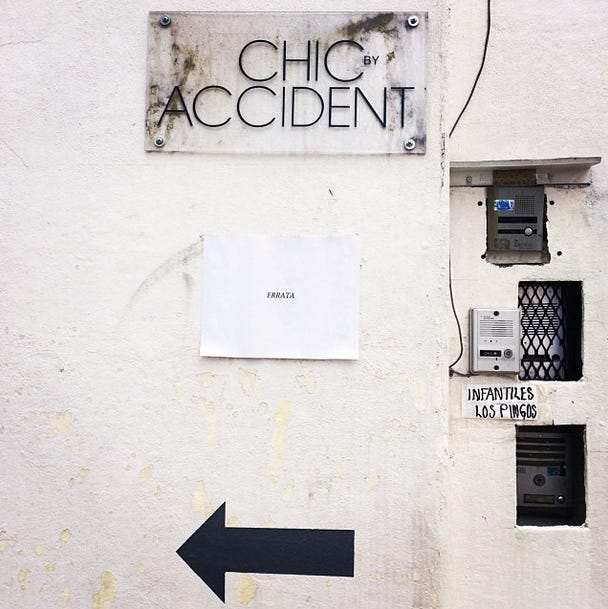 Go to Somaya museum, mostly for its exterior. I wasn't super-taken by its collection, but it's definitely worth visiting. Make sure that you go to Casa Estudio Luis Barragan, it's absolutely worth a visit. But don't walk there, it's nested in the highway central.
Spoiled brat that I am, I had to have a massage every other day (it's holiday after all!). The best deep tissue massage is in Four Seasons, and the whole setting is small but very relaxing. There's a heated outdoor mini pool and jacuzzi. If you want a bit better pool to swim in, go to Marquis Reforma across the street. They have also good massages and their spa is more spacious, featuring two jakuzzis and a steam room in addition to the sauna and the pool. The best pool is in St. Regis, tho just next door to Marquis Reforma. Go there for crazy views and all the zen you can get.
For more pics from the Mexico D.F. trip, check out my Instagram.