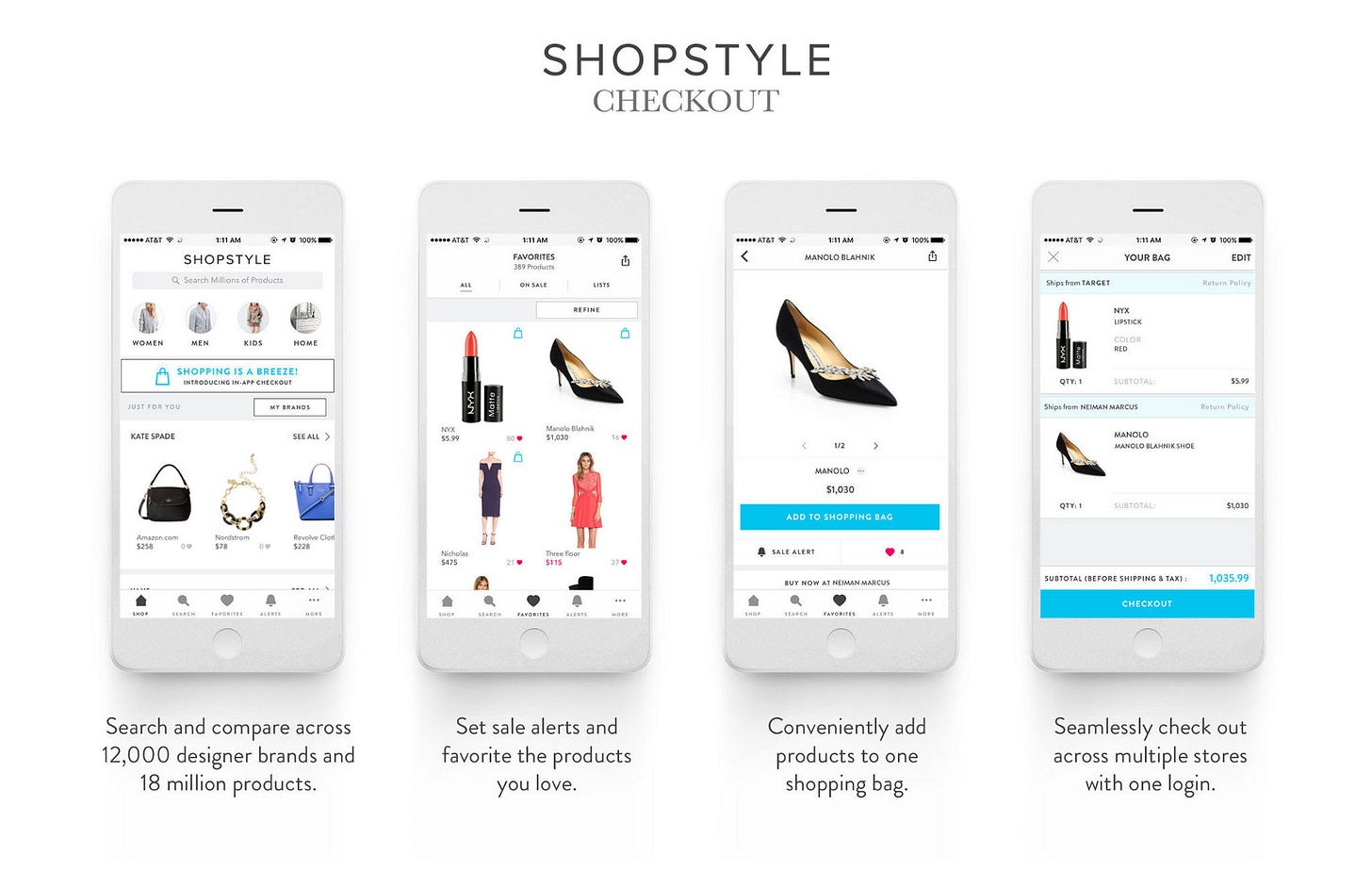 Marketing has become a tricky territory. The dynamics of many industries, from hospitality to consumer packaged goods to automotive to beauty have gone through an overhaul thanks to the on-demand economy, platforms and competition from unpredictable places. Think Netflix being nominated for Emmys. Think Airbnb becoming a hospitality company. Think Yoox Net-a-Porter being the world's biggest fashion store.
The rise of direct-to-consumer businesses dramatically flattened organizational structures of traditional industries. It also introduced a market dynamic where competitiveness is defined by seamlessness, convenience, speed and efficiency of service. Products became as good as the service and experience that surrounds them.
All of this made the marketing puzzle infinitely more complex. It also made marketing — and the chief marketing officers (CMO) — more important. Instead of focusing just on communication, they have to have their hand in supply, production, distribution, customer service, sales and research and development.
Read the rest of this article in The Guardian.