Discover more from The Sociology of Business
A global analysis of how changing values change business.
Over 26,000 subscribers
How Technology is Brining Retail Back to its Personal Roots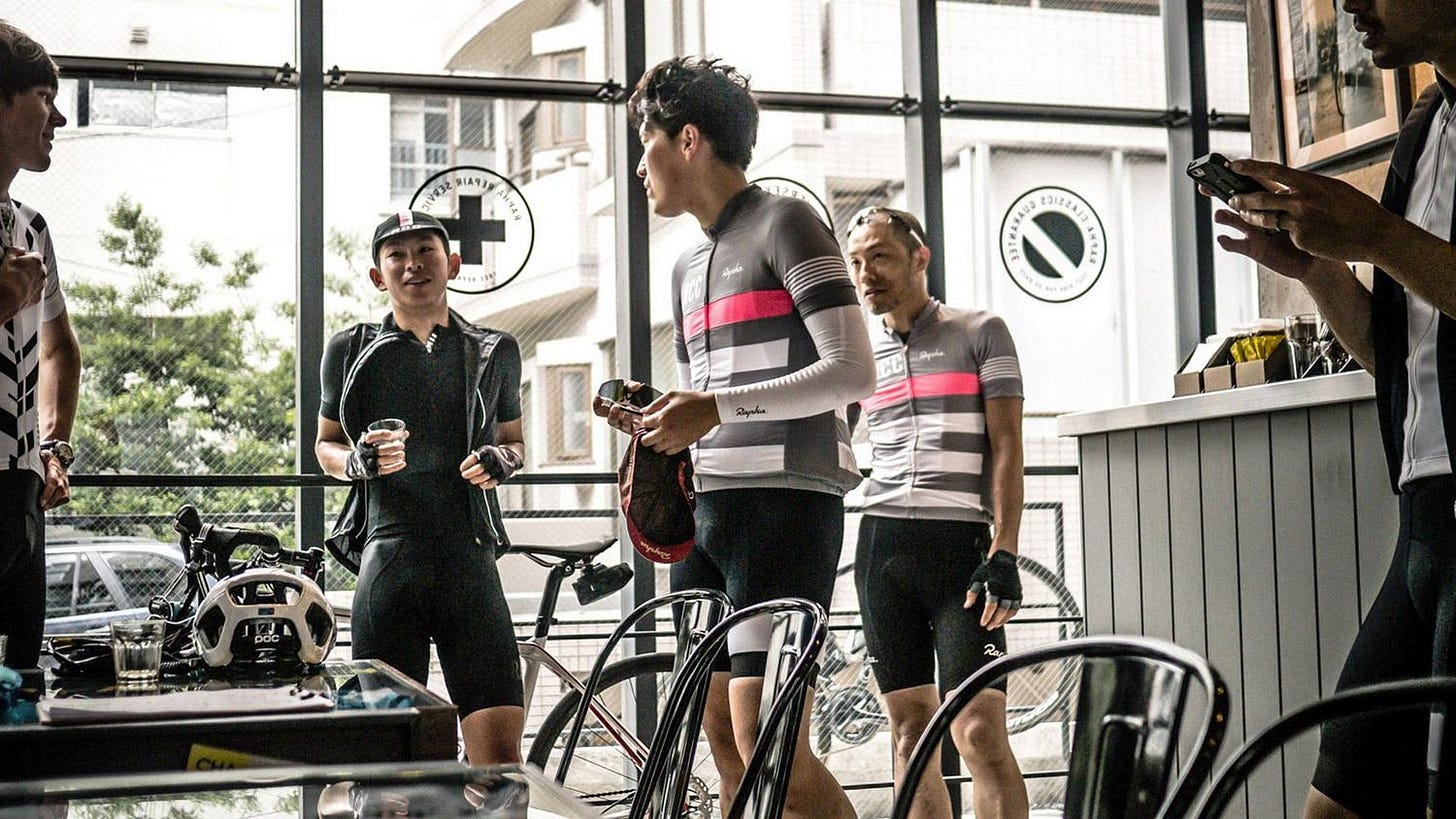 "Is it going to look good in a selfie?" The answer to this question can make or break a brand. With good reason, too: the way a product is going to be discovered, shared, talked about and bought is today more important than the product itself. Modern brands figured out that, as long as they have a Good Enough product, distribution is the most important part of their brand-building strategy. They win by offering a killer end-to-end experience that customers repeatedly want and that they keep telling others about. Distribution in the age of the internet doesn't mean just a sales channel. It means every experience that will help the product spread. It can be packaging worth Instagramming, a tight community of die-hard fans, dialogue-inspiring content, a strong feedback loop or a beautifully photographable store. Our purchases today are not only digitally influenced, they are thoroughly transformed by each individual retail touchpoint. To differentiate in a market created by ever-increasing number of retail touchpoints, brands need to create a personal and deep-rooted bond around their audience's passion points.
This talk took place at Columbia University's "Organizing Innovation" class on October 11th, 2018