Discover more from The Sociology of Business
A global analysis of how changing values change business.
Over 26,000 subscribers
Fast Forward vs Rewind
Are brand consistency and brand adaptivity at odds with each other?
I write weekly newsletter about how the new forms of social, cultural, and environmental capital change brand strategy. If you enjoy this issue, please like it above, share it with anyone you think may find it useful, and subscribe below: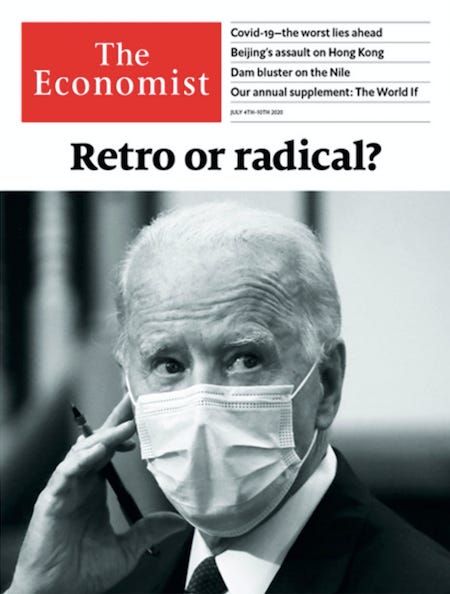 Brands are asked to stand for something. They find their meaning deep into their own archives (Bottega Veneta, Dior), a locale (General Mills, Made in Italy), in the personality of their founders (Kanye West, Ralph Lauren), an activity (Nike) or at the cultural moment they first emerged in (Madonna, Four Seasons). But the same thing that gives a brand a meaning is also the thing that often holds it back.
Initially, having a strong founder figure with a singular worldview and aesthetic language is an advantage, per The Galaxy Model of business growth. Opportunities for the brand extensions are endless (there can be a Kanye West aromatherapy as much as sneakers as hotels as spiritual experiences). Or, being synonymous with a time and a place and a mood (like Madonna is with NYC, 1980s, and ownership of a certain type of female sexuality) often propels a brand in a leadership position and commands its associations for a long time.
At the same time, when overly adaptive, brands are accused of changing their purpose as the cultural mood changes - at one point, they can stand for romance, at another for female empowerment, at the third moment, they are all for the social equality. By standing for the latest trend, they draw suspicion that they actually do not stand for anything or worse, that they have been faking it all along.
The zeitgeist shifts. It pulls consumer behaviors with it. (If in doubt, see how poorly Clotaire Rapaille book "The Culture Code" aged, although it's been first published a little more than a decade ago). What was once hot is now irrelevant. What was once the never questioned norm is now cancelled. Consistency can quickly become the brand enemy. We view negatively too keen adaptivity. Kickstarter co-founder and author of This Could Be Our Future, Yancey Stickler, and I talked about why brands need to change in order to stay the same, and how to build a business model around it.