Anthology, 2010–2020
On trends, systems, and what we learned in the last ten years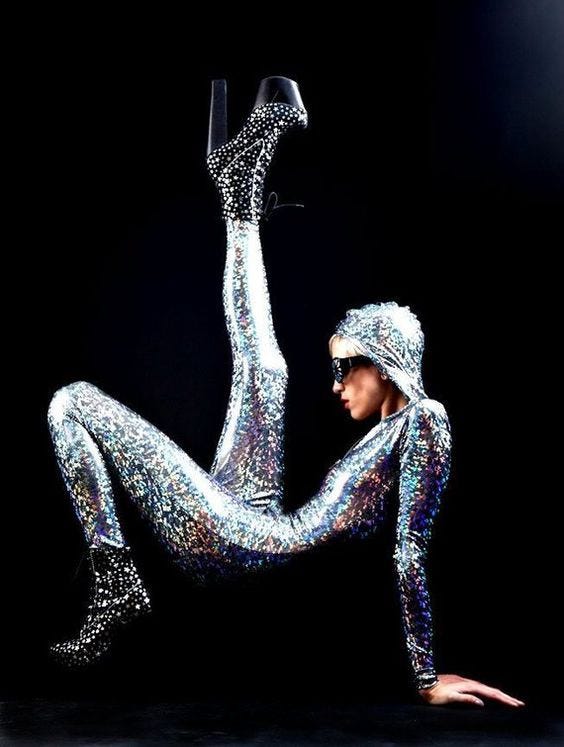 2020 marks the beginning of the new decade, as Scott Galloway likes to remind us at the regular 30-day intervals. Look back at what captured our collective attention over the past ten years, and a narrative emerges.
We went from being enamored by the potential, the verve, and the creativity of startups to being alarmed by their unicorn (and minotaur) valuations, borderline insane founders, and often dreadful internal cultures. We went from being excited about sharing economy to grappling with the fallout of its legal, geopolitical, ethical, and human side-effects. Around the middle of the decade, we went through hygge and retromania (remember when every Urban Outfitters store featured a gramophone?) in order to protect ourselves from the world that brought nothing but anxiety and uncertainty. Towards the end of the decade, hygge morphed into our obsession with astrology, self-care, and daily meditation. We went from ownership to usage and all the way back, suggesting it's best to own fewer better things we keep for a long time. Marie Kondo went from getting rid of our stuff to selling us more stuff. We went from Netflix and chill to Netflix, Disney+, Apple, HBO, etc. … and chill. We went from creating flash websites that no one asked for to in-store Instagram installations that no one asked for, either. We went from being excited about leaving our digital traces everywhere to being paranoid about it. We went from trading our personal data for better brand service to being micro-targeted with political ads. We went from talking about how the internet transforms branding to watching this transformation unfold live in the form of direct-to-consumer (DTC) brands. We then went from thinking of DTCs as a type of company to understanding that DTC is, in fact, a growth strategy for all companies. We got excited by every new spiffy video, Instagram post, and pop-up store that DTCs put forward because they felt fresh and different and innovative … until most of them, in order to scale, started being scooped up by traditional companies that gave them the actual distribution and footprint to make a difference. We went from being excited about influencers to not being excited about them, to being excited again, to realizing that they will most likely be replaced by algorithms and bots. We also went from rather innocently poking friends on Facebook to being asked to join the fake furniture-assembling groups set up by Russian trolls meant to radicalize us into political extremes. We went from not knowing what jade eggs were to knowing maybe too well. We went from Ok Go treadmill videos to a multi-million dollar YouTube creator economy peppered with dick picks, Nazi-wannabes, and jihadists next to the cheery CPG ads. We went from third-party cookies to the California Consumer Protection Act. We are witnessing our entire culture starting to mimic TikTok's memes and "repeat this" challenges. If there's one thing that we can aspire to amid all of this, it is to be less wrong than yesterday. If there's one thing that we learned amid all of this is that we can analyze the past, but that we have to design for the future.
In this spirit of both, here's the 2010–2020 anthology, organized in seven themes: 1) building modern brands, 2) hacking culture, 3) new economic models, 4) social influence, 5) transformation of retail, 6) data and privacy, and 7) problem-solving frameworks.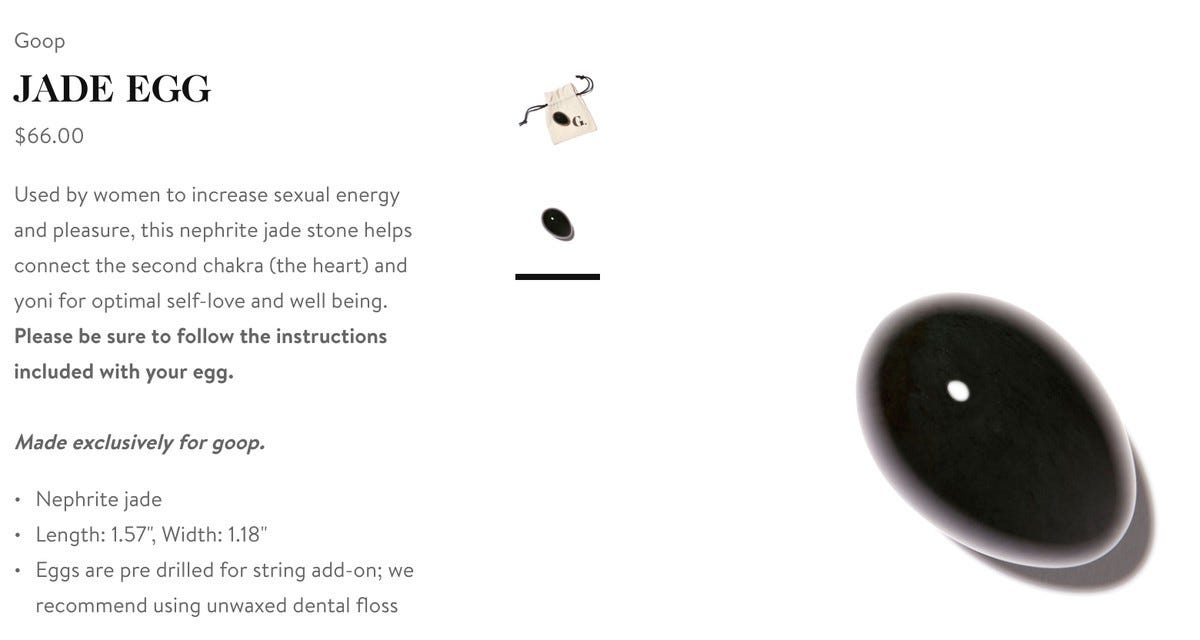 Building Modern Brands. Early in the decade, building a brand on the Internet confused agencies and incumbent brands alike, but then around the middle of the decade a lot of direct-to-consumer brands (DTCs) emerged just on the Internet. The brand-building in digital media for incumbents is still a conundrum, and they went from flash websites through brand utility to community-building to growth hacking to finally absorbing DTC practices as their growth strategy.
2010: Time to Rewrite the Brand Playbook for Digital, Rules to Execute By
2012: Digital Business Gameplan, The Fast Follower Digital Gameplan
2014: Digital Playbook for Brands
2015: Why Growth Hacking is the Next Big Thing for Marketing, Brand-Building in On-Demand Economy, Five Reasons Marketing Still Matters, The Sociology of Branding,
2016: Six Qualities of a Thoroughly Modern Marketer
2017: Four Pillars of the Modern Brand Identity
2018: 4Cs of the Modern Brand
2019: DTC as a Growth Strategy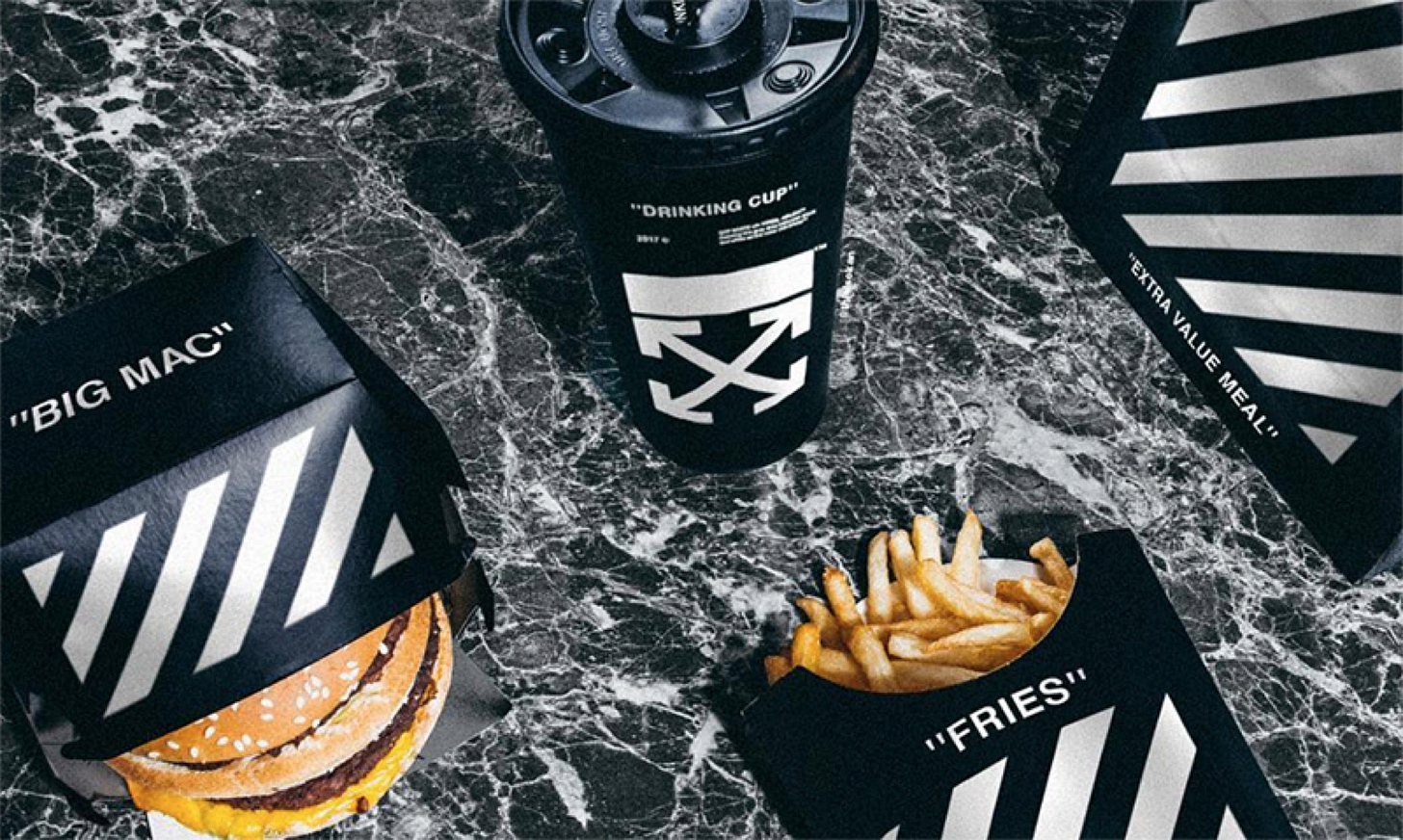 Hacking Culture. To hack growth, brands need to hack culture first. The surest way to do this is to root their brand in the already existing subculture or community, like Patagonia, Supreme, and Tracksmith do. By doing this, they align their brand values with their customer values and provide a sense of purpose and belonging. The second way is to capture a zeitgeist of read the atmosphere. If a society is ready to embrace a trend, everyone can start one — and if it is not, no one can. Dollar Shave Club and Harry's are great examples of capitalizing on the culture of modern masculinity. Today, it's astrology, wellness, self-improvement, and healthy food that provide us with a sense of control in the age of anxiety and uncertainty.
2011: Retromania, Brands and Cultural Tensions: Own Them, Don't Wait Until They are Over
2014: Mediocrity is the New Black
2015: Menswear Boom Explained, Luxury Needs a New Story: Why the Industry Suffers from Identity Crisis, Million Dollar Babies: How the Luxury Kidswear Grew Up, Atleisure: The Tribeca Mom Cult That Went Mainstream
2016: Flair for the Obscure is Luxury's New Currency, Rebellion, Inc.
2017: Is Offline the New Luxury?
2018: The Rise of Fashion Trolls, To Hack Growth, Brands Need to Hack Culture First
2019: In This Era of Persistent Burnout, Brands Need to Make Downtime Cool for Consumers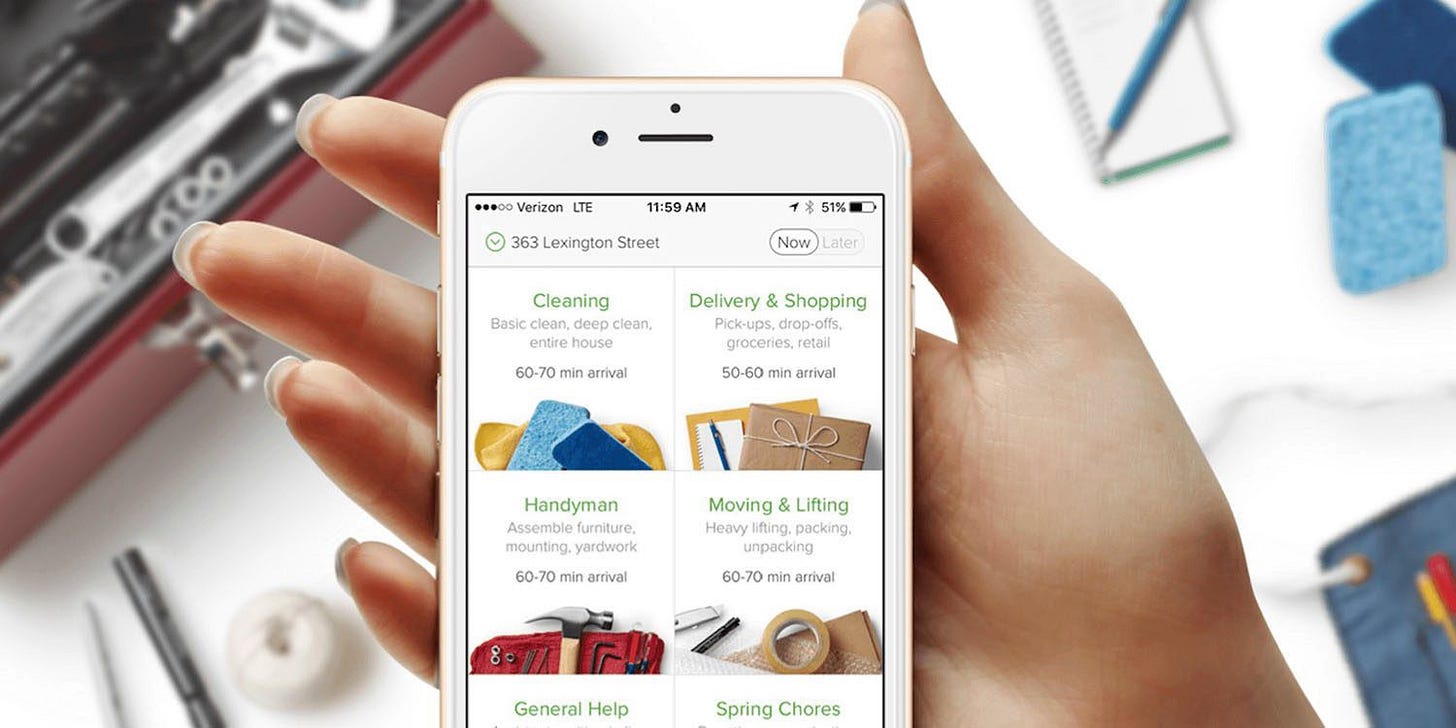 New Economic Models. In the past decade, we quickly went through succession of economic models, from experience economy to gig economy to sharing economy to passion economy. Each successive economic model brings a greater and more invisible exploitation and inequality. It also thoroughly transforms how brands are built, managed, and marketed. Since 2010, we have seen how companies, from luxury conglomerates like LVMH to established companies like Shinola and West Elm and Muji to growing DTC brands are investing in experiential retail. On the other end of the spectrum, hospitality companies are the new retail frontiers for new product discovery and conveying of a specific lifestyle. Experience economy blurs the lines between hospitality and retail. Sharing economy blurs the lines between different business models within a same company (think combination of sales and rentals that H&M has recently introduced). Gig economy transformed the scope of services that brands offer, like IKEA's partnership with TaskRabbit; and passion economy has yet to enter the brand and business ecosystem.
2014: How Brands Can Win at a Sharing Economy
2015: Experience is the New Bling: How to Build a Modern Luxury Brand, The Devil Shares Prada: How Sharing Economy is Boosting Luxury Market
2018: Transformational Experiences as Luxury's New Mantra
2019: The Experience Economy is Blurring the Lines Between Hospitality and Retail, The Passion Economy is a Trap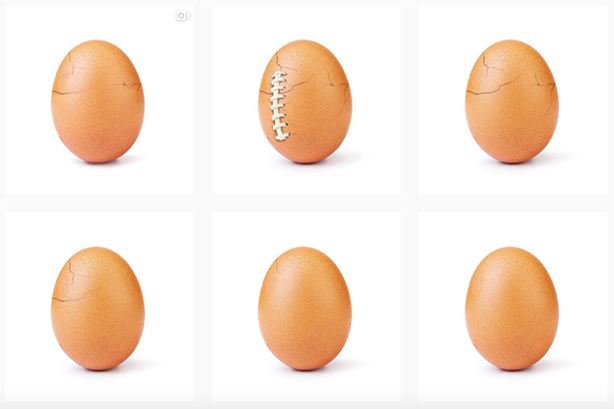 Social influence — who has it, how it spreads, how to manage it, has a long and complicated history that did not make us any wiser in the past decade. In a typical herd mentality, brands went to working with social media influencers, from YouTube to Instagram to Snapchat to now TikTok, not fully asking or understanding what their return to investment will be. Once ROI failed to materialize, they turned to micro-influencers, again without a solid and results-yielding strategy. There seems to be consensus today that efficacy of big influencers should be measured through CPM, just like with media, and that what we are actually getting is reach, not influence. Ultimately, with CGI influencers and frequent influencer hoax, we are beyond the question of authenticity and in the domain of algorithms.
2016: Marketers Should be Hunting for a Perfect Product, Not Influencers, In Fashion, Creative Networks are Taking Over
2017: How to Use Your Customers Offline Behaviors for Your Brand's Online Gains
2018: Why Every Brand Should Be Watching the Emerging Beauty Industry
2019: How Internet Popularity Killed Authenticity, The Ultimate Guide to Social Commerce, Rise of Fanmande Brands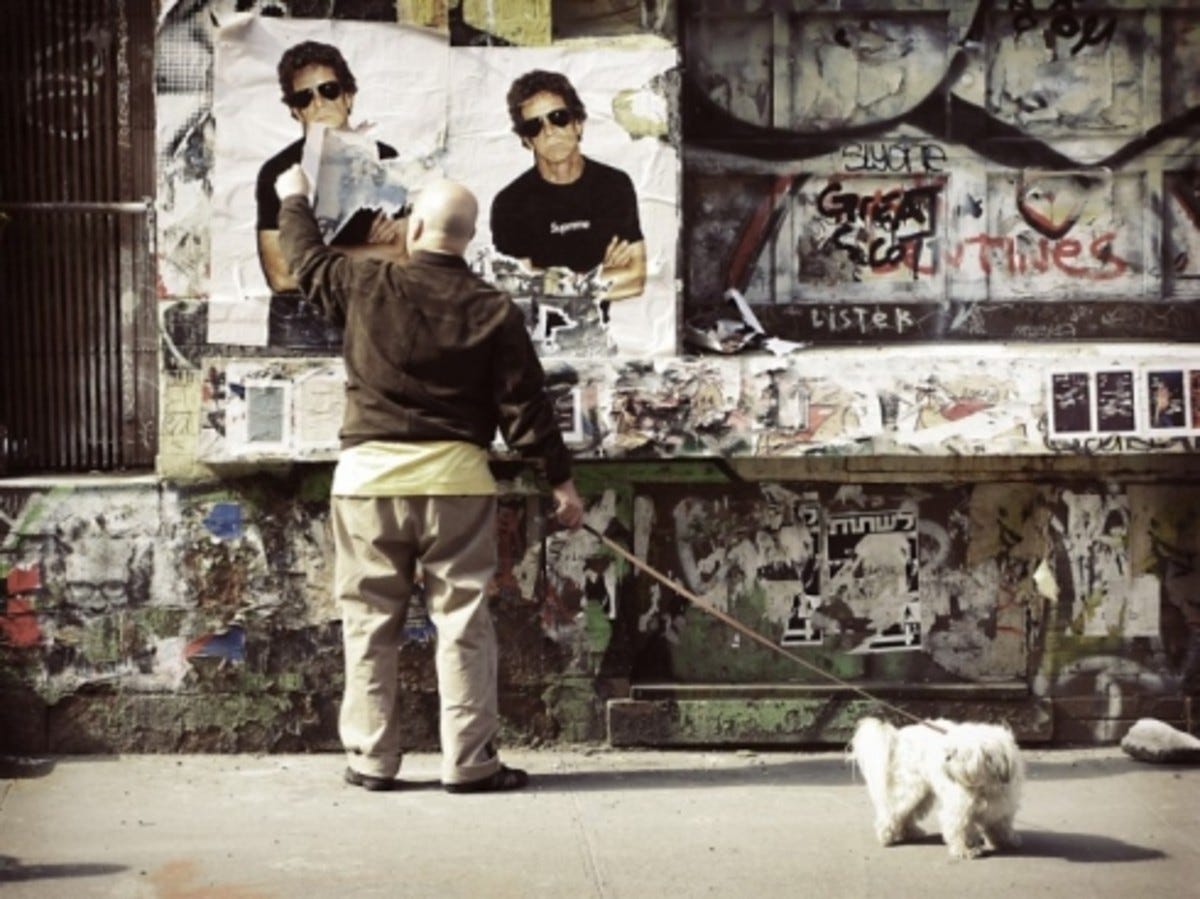 Transformation of Retail. Everything that the Internet did to media is happening to retail: disintermediation, unbundling, near-disappearance of physical distribution advantage, the challenge of having high fixed costs and declining revenues. New bundles and aggregators emerge. There have been 19 retail bankruptcies so far in 2019. Well-known brands went under. At the same time, a slew of DTC brands moved into vacated physical spaces they left behind. In the top 300 American malls, DTC physical retail presence grew 1000% since 2012. Winners are those that put customers at their center and provide "retail everywhere." This is easier said than done, as the ongoing struggles with omnichannel retail have testified — and as retailers try to absorb the DTC practices into their legacy organizations.
2014: What's Your Industry's Black Market?
2015: Luxury Brands are Failing in their Storytelling, Luxury brands must redefine the way they do business, Why the Store of the Future Doesn't Want to Sell You Anything, Five Forces Behind Luxury Fashion's Transformation
2016: Why Collaboration is Fashion's Next Market Building Strategy, Fashion's Great Disintermediation
2017: Fashion's Business Transformation Gameplan, What High Fashion Can Learn from Street, Why Retail Labs are Toast, Everything the Internet Did to Media Will Happen to Retail
2018: Luxury Fashion's Challenges, Five Tactics for Winning in Physical Retail
2019: The Immersive Retail Experience is Getting In the Way of Purchase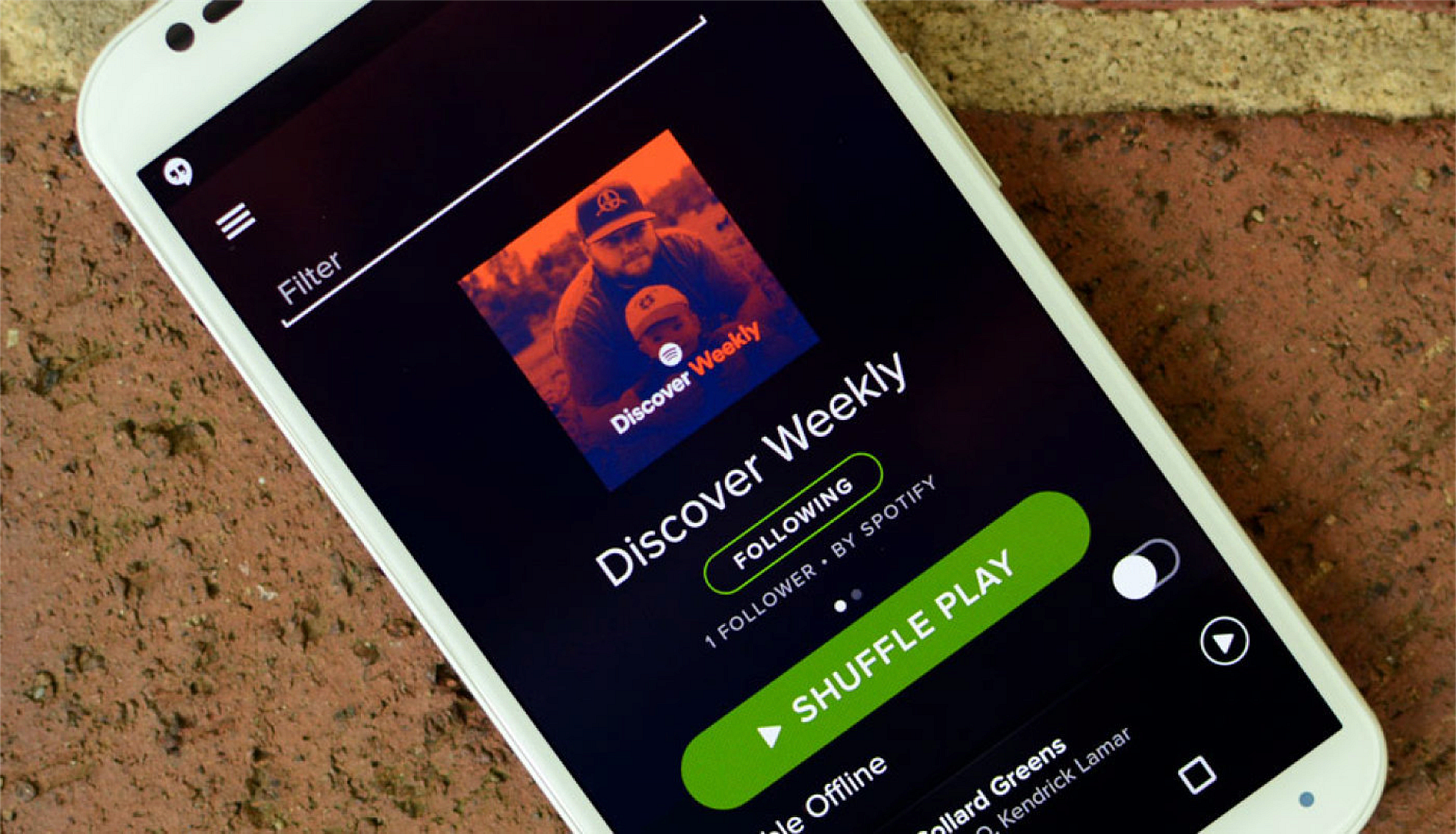 Data & Privacy. Early in the decade, we started thinking about data as marketing: we realized that all the digital traces that we are leaving behind can be packaged and communicated as a way for brands to reflect our own imagination, motivations, and behaviors back to us. Things took a dark turn once we realized that Facebook knows more about us than we care to admit and that it allowed this data to be used for nefarious purposes. GDPR and CCPA ensued, followed by the flurry of emails in our inboxes that we had no idea that we ever subscribed to. Days of "on the Internet, no one knows that you are a dog" are over. These days, the Internet knows what kind of dog you are and who you are going to vote for based on the dog food you eat. Add to this algorithms, and we got a world where our data define the clothes we wear, the music we listen to, entertainment we enjoy, and people we socialize with. Our entire cultural output is optimized for algorithmic recommendation system, which obviously want us to click, but they don't want us to change. More of this in the next decade.
2011: Data as Marketing
2012: The Power of Consumer Information and How Netflix Won Over HBO Because of It
2015: From Stalker to Butler: Data Use in Luxury Travel, As Luxury Brands Embrace Data, Will They Use It Like a Butler or a Stalker?
2016: Where to Invest in Fashion Technology
2017: Blockchain and the Internet of Luxury, Why Data is the Future of Customization, New Tech Touchpoints Aren't Killing Retail. They are Bringing it Back to Its Personal Roots
2019: How Retail Brands Can Survive the Attack of the Algorithm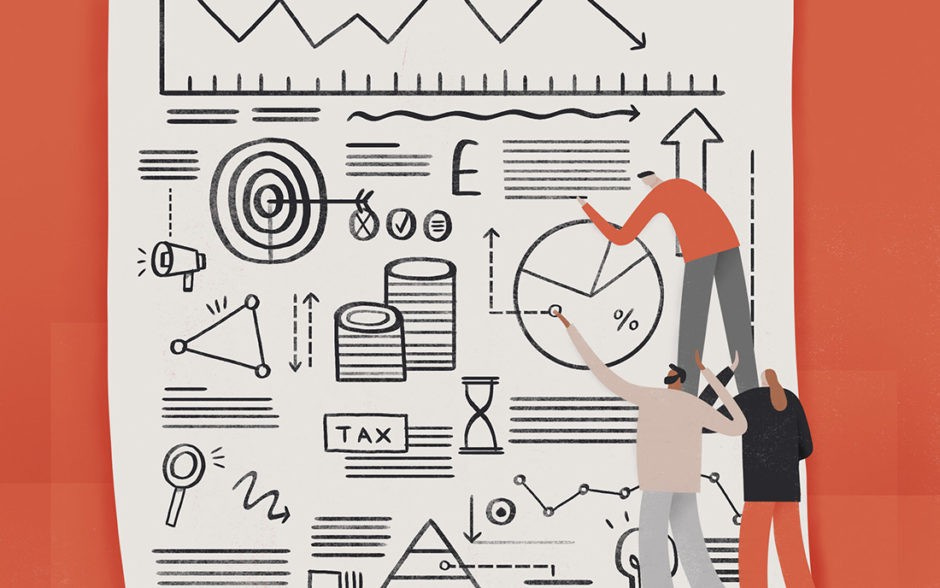 Frameworks. Past ten years put in the forefront the question of planning for the world of unknown unknowns. Coming up with the brand building models and strategy frameworks that work has not been an easy feat. A number of disciplines offer thinking scaffolding though, from the organizational studies to sociology to behavioral economics to cybernetics. It's safe to say that this is an ongoing quest with the sole goal of being less wrong than yesterday.
2010: Unknown Unknowns, The Problem of Strategy, The Challenge of Metaphors in Organizational Problem-Solving
2012: Competitive Advantage in the Service Industries
2013: The Problem of Disruption
2014: Lack of Diversity in Agencies is an Organizational Failure
2015: Are You Solving Are You Solving The Right Business Problem? Here Are 5 Ways To Get To Your Question Zero, Five Rules of Opportunity Design, Why Innovation Often Happens at the Edge